New York, September 25, 2019
On the occasion of the 74th United Nations General Assembly, a delegation of ABR led by its President and Chairman, Mr. Samuel Dossou-Aworet attended the UN General Assembly which held from 17-30 September 2019 New York City, United States of America.
The African Business Roundtable in conjunction the Permanent Mission of Nigeria to the United Nations held the Africa Investment Summit on the margins of the UN General Assembly on Wednesday 25 September, 2019 at the Grand Hyatt, New York, USA.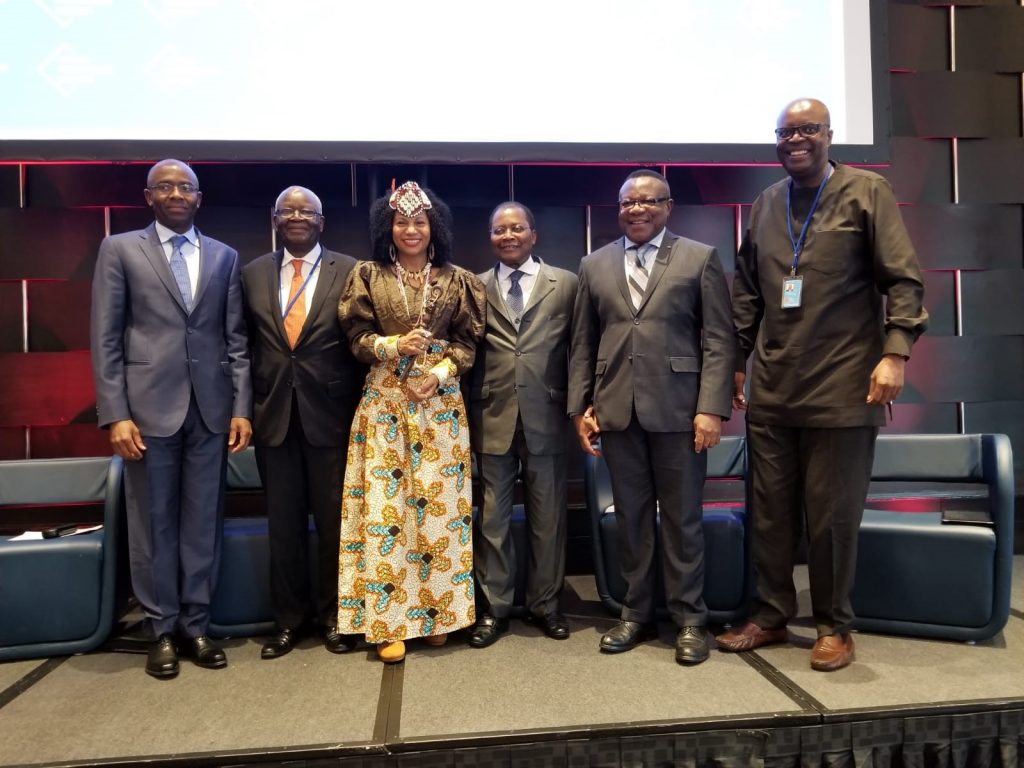 Mr. Samuel Dossou- Aworet in his opening remarks stated that "the African Business Roundtable stands ready to promote the development of Private Sector enterprise across Africa and serve as a cradle for businesses from other parts of the world to access opportunities in Africa…" a goal for which the ABR was founded by the African Development Bank thirty years ago.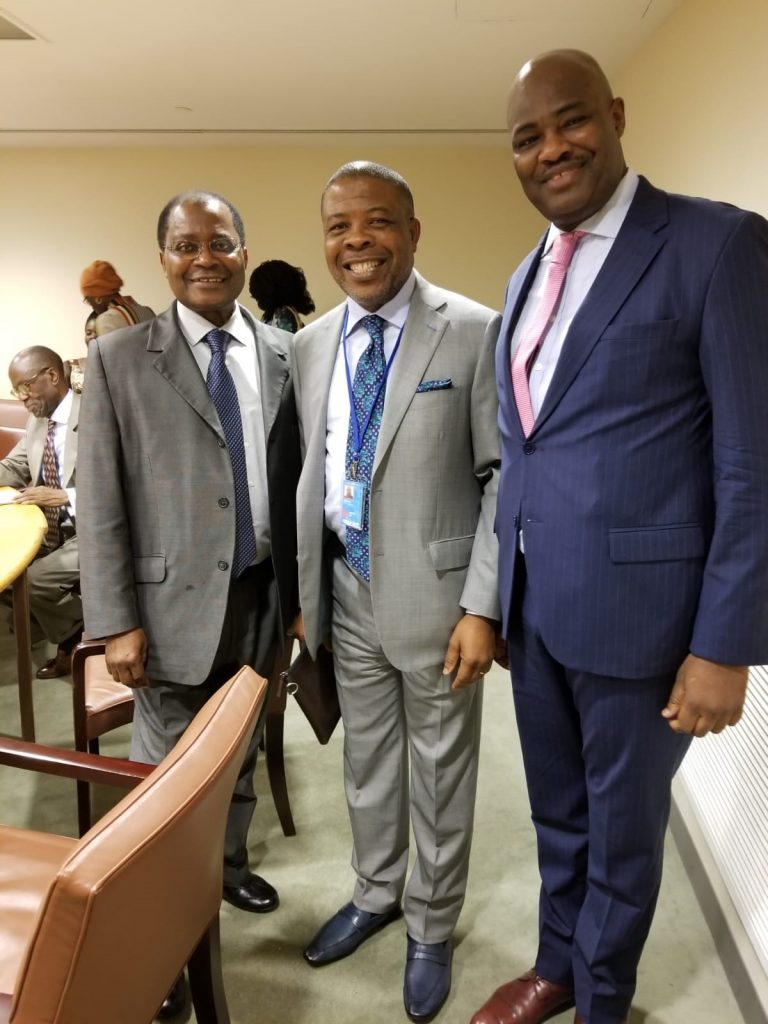 ABR also hosted a high level roundtable session on " Shaping the Future of Financing for Development: A New Architecture for the Sustainable Development Goals in Africa". The session was held at the Conference Room B, United Nations Headquarters in New York, on Thursday 26 September, 2019, 15:00-18:00hrs.
ABR Secretariat
Tel: 27833355444
Tel: 2348163650193
Email: info@abrnetwork.org