There are no upcoming events at this time.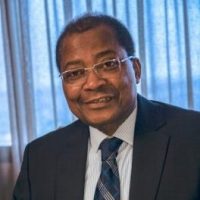 The President
Samuel Dossou-Aworet is the founder and chairman of the PETROLIN group, an international Pan-African oil, gas, energy and infrastructure company, founded in 1992.
The African Development Bank Group (ADB) set up the African Business Roundtable (ABR) in 1990. The ABR is Africa's foremost and continent-wide association of businesses and business leaders. It is an independent, non-partisan, non-profit private sector funded organization, committed to fostering African private sector-led economic growth and social development in Africa.